The BBSP App ensures that anyone with a BBSP TAO Website account will have instant access to our research from the palm of their hand.
Our mobile app optimizes ease of use by dividing each asset class and area of research into simple tabs. Through the app we provide a concise view of our research which is constantly updated by our team of analysts throughout the day.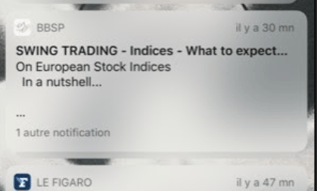 The "My Favourites" tab allows each user to customise the experience for themselves making sure that they only have to see the markets relevant to them.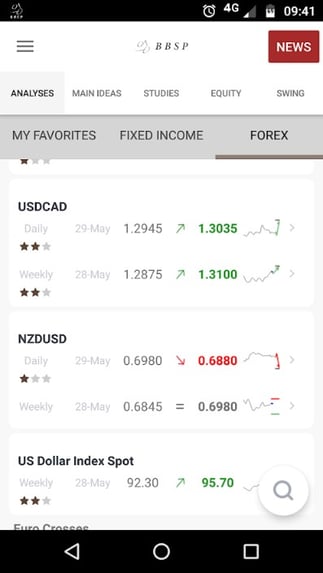 If you own a smart watch why not connect it to our app and receive regular market updates to your device? Our smart watch extension allows users to receive regular alerts on our team's market analysis.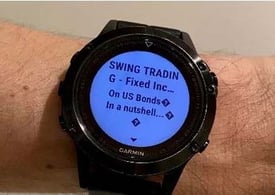 Whether you are a regular traveller, or more relevant at the moment, find yourself working away from the office, the BBSP App makes sure that our service is never difficult to access.
BBSP's technical research service is available for Financial Market professionals only.
If you fill this criteria, and if wish to trial our service, request a trial.