In anticipation of November 3rd's US Election night, here is BBSP's expert technical view on the US Dollar.
For this week, we are favouring a further push up...
As shown on the chart below, we highlight a first turning point at 92.90, to halt the current setback and to favour an intermediate bounce to 95.50/80 area.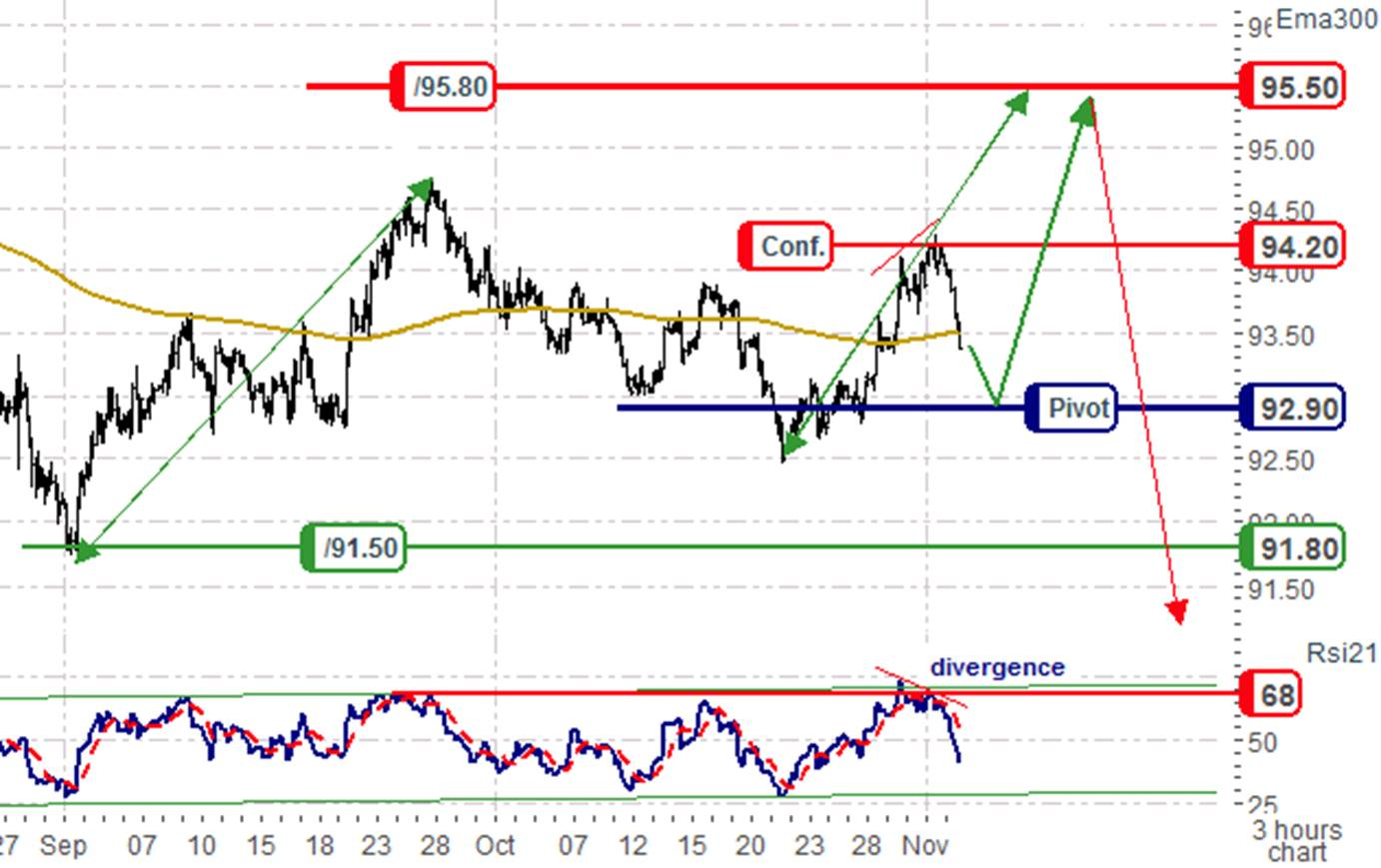 ... and then what? Our Strategic viewpoint:
In March 2020, the USD printed a major top for the upcoming 18 months at 103.20. Then in September, having reached BBSP's first bearish targets, we are now expecting intermediate bounces going up to 95.80 before pursuing the bearish move started at the beginning of the year towards 87.50, thus drawing the same consolidation as the one seen in 2017/2018.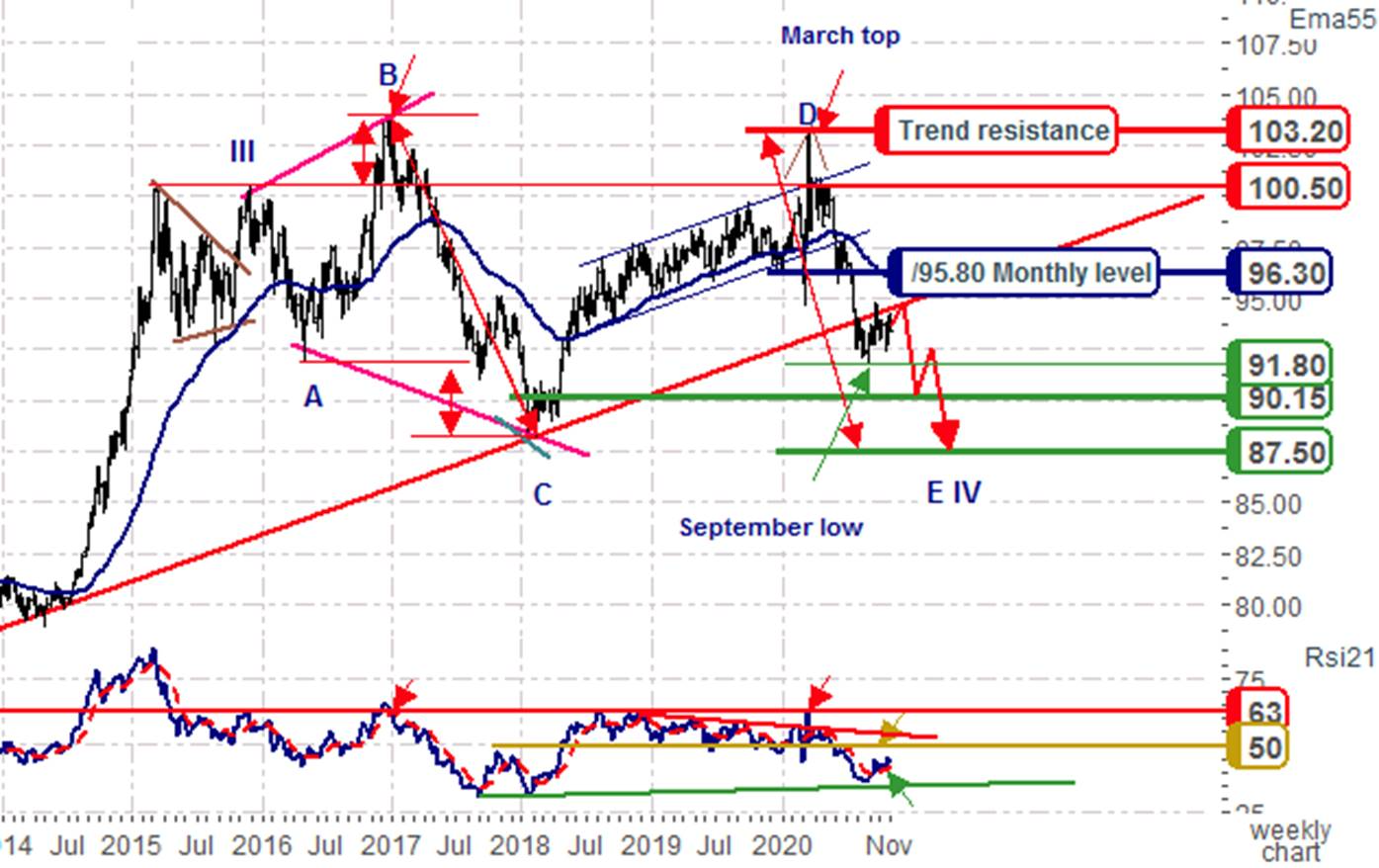 To speak with a BBSP analyst or to trial our research service, contact us!